What is SRI investing?
SRI stands for Sustainable, Responsible, and Impact and it represents a method of investing that examines more than just an expected financial return when evaluating investment opportunities. The approach considers the values that are important to you to help guide the investments you make.
Ultimately, SRI investing is based on the philosophy that using ESG (Environmental, Social, Governance) and related metrics provides additional information, allowing investors to mitigate risks or identify new opportunities.
If that sounds like something that you'd like to explore further, read on to get a better idea of what SRI investing is – and isn't.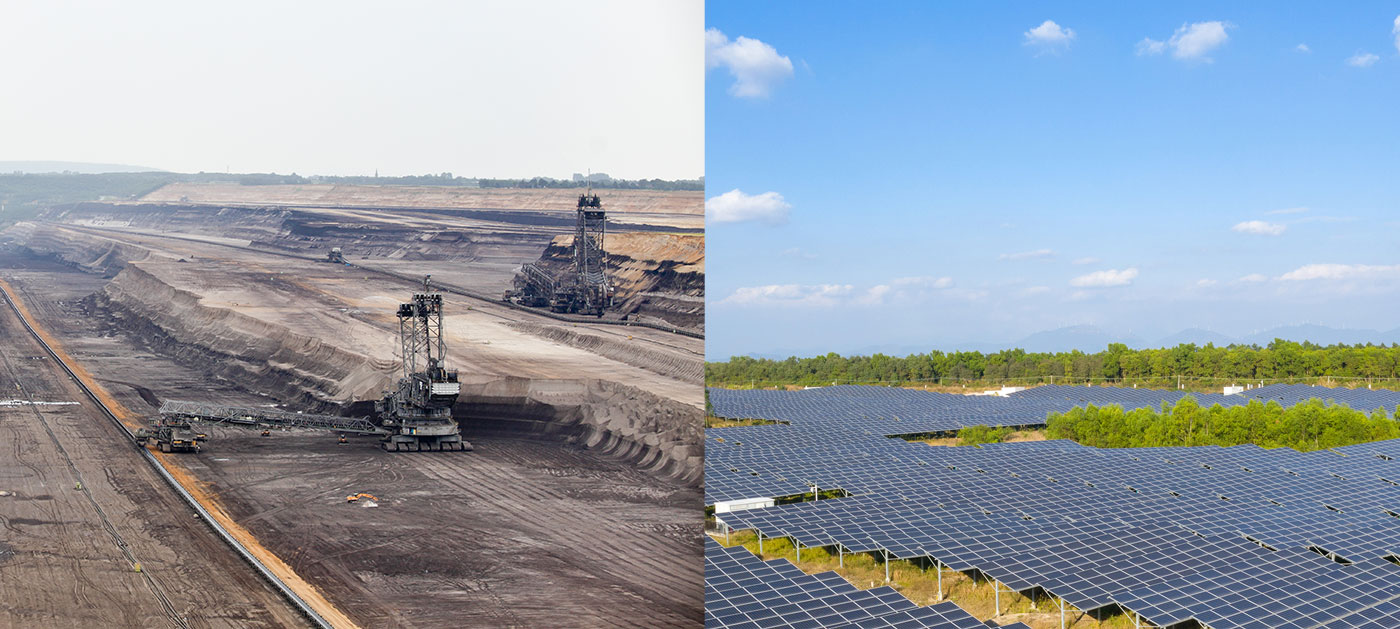 SRI investing is more than just excluding certain stocks
Early SRI funds were created to screen out companies and industries that were considered "bad actors" – exploiting peoples or lands, or producing a product or service considered to be objectionable.  While that approach is still used by many investment products, the SRI field has evolved to also seek those with potential to achieve positive impact on society along with delivering competitive financial returns.
Factors that can determine if companies are a good fit for an SRI fund include: Climate change policies and environmental responsibility, supply chain impacts, product safety and ethics, and more.
SRI investing does not mean sacrificing performance over time
SRI investments still aim to grow their assets – and those of their shareholders. The focus becomes finding companies that are sustainable and responsible in addition to a having a positive financial outlook.  A 2017 Morningstar report, Moving Beyond Exclusion: Sustainable Investing and Performance, found that "sustainable funds and portfolios perform slightly better than conventional ones" during the preceding 15 years, and that Morningstar performance ratings since 2002 favor socially responsible funds over the total fund universe.
Another way that SRI investing seeks to enhance returns is by minimizing the downside presented by companies that carry significant environmental, regulatory, or reputational risk as part of their business practices.
SRI is for more than just environmentalists
While environmental considerations such as healthy water and soil, energy management, and reduced carbon can certainly be criteria for an SRI fund, so are other factors such as: human rights, consumer data security, employee and board diversity, business ethics, appropriate executive compensation and more.
SRI investing is growing
According to the US SIF 2018 Report on US Sustainable, Responsible and Impact Investing Trends (Executive Summaries available here), SRI assets in the U.S. grew from $2.7 trillion at the start of 2007 to $12 trillion by early 2018. This increase means that approximately 25% of the assets in the U.S. under professional management are invested utilizing SRI criteria.
The 2016 edition of their Report also found that the number of investment opportunities has grown tremendously, with over 1,000 funds then using ESG factors as part of their strategy. This wide variety gives prospective investors options depending on their values, objectives, and long-term outlook.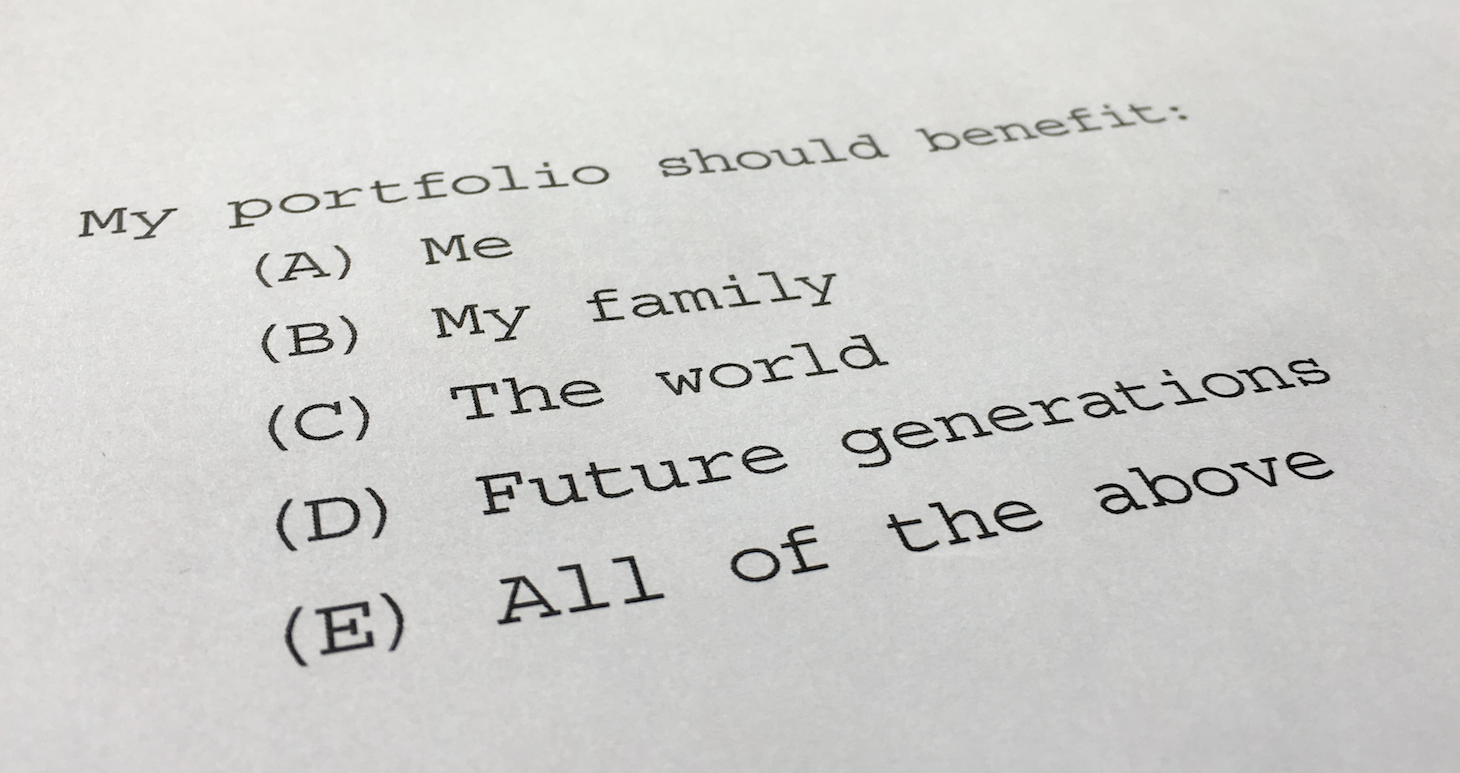 SRI investing offers a wide variety of choices
Due to the growing number of options utilizing this investment strategy, and the different values represented by the wide variety of funds, many investors are seeking knowledgable, professional guidance.
Working in Lincoln and Omaha offices, Tyler Mainquist* has been advising clients on the impact of their portfolios for over 13 years. He firmly believes that helping people achieve their financial goals by focusing on opportunities that have a positive impact on society is the right thing to do.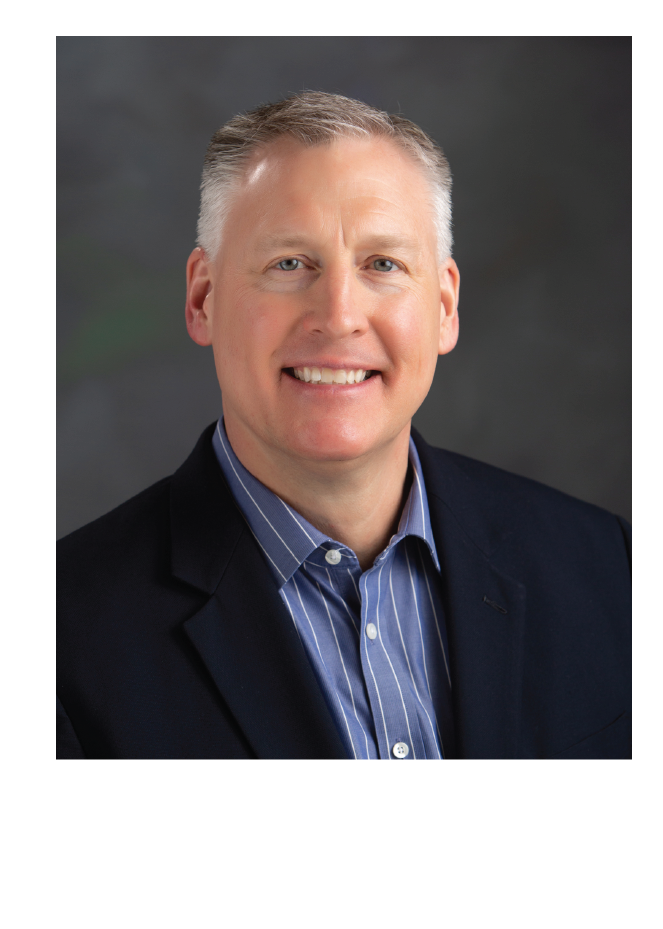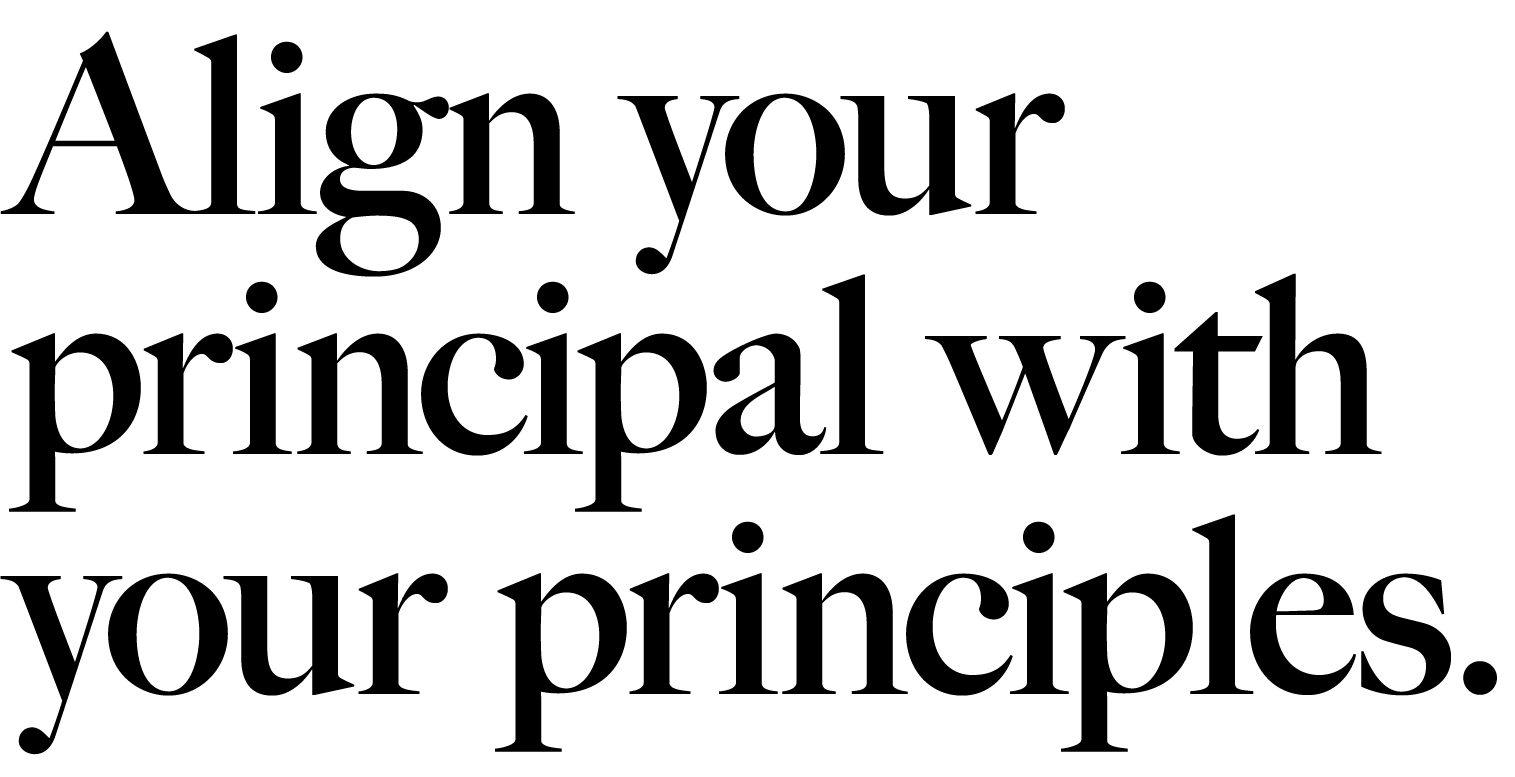 If SRI investing is something you'd like to explore further, please contact Tyler to schedule an appointment.
Tyler Mainquist
Check the background of Ameritas Investment Company, LLC or this investment professional on FINRA's BrokerCheck.
*Tyler Mainquist offers products and services using the following business names: Central Financial Services (CFS) – insurance and financial services | Ameritas Investment Company, LLC (AIC), Member FINRA/SIPC – securities and investments | Ameritas Advisory Services (AAS) – investment advisory services. AIC and AAS are not affiliated with CFS.
Products and services are limited to residents of states where the representative is registered. This is not an offer of securities in any jurisdiction, nor is it specifically directed to a resident of any jurisdiction. As with any security, request a prospectus from your representative. Read it carefully before you invest or send money. A representative will contact you to provide requested information. Representatives of AIC and AAS do not provide tax or legal advice. Please consult your tax advisor or attorney regarding your situation.